We headed over to Suncadia for the weekend for Heather and Wes's wedding. They planned a beautiful, unique wedding with their own personal touches such as the bride riding in on a horse-drawn carriage, having the guests pose for what will be a priceless picture during the ceremony, red cowboy boots (for the bride!), a porch swing for the adorable ring bearer and flower girls, and much more.
I only got a few pictures.
The ladies: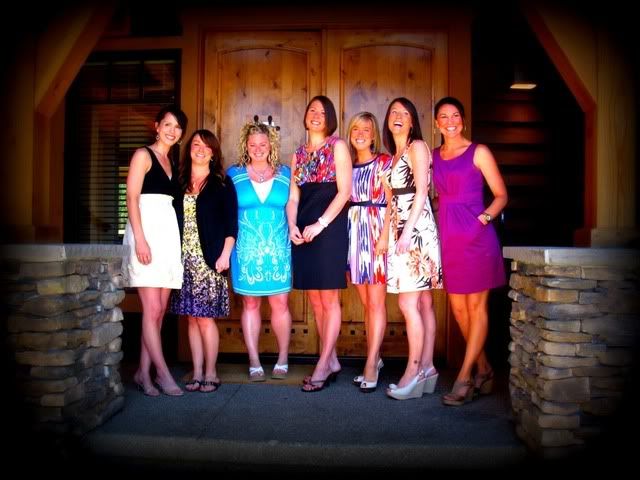 The guys: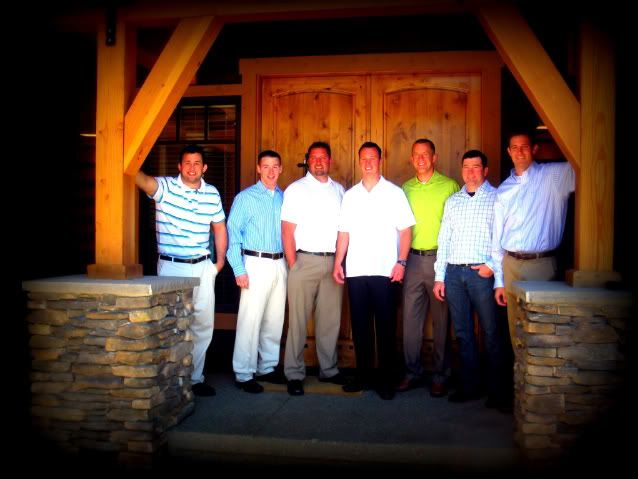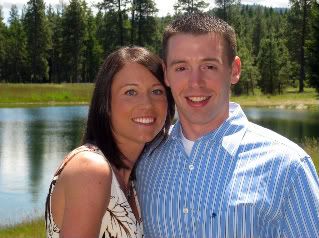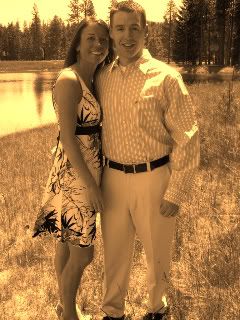 I know others took more pictures, so I may have more to put up later. :) I feel very lucky to have such great friends who are all genuine, fun people. What a great weekend!